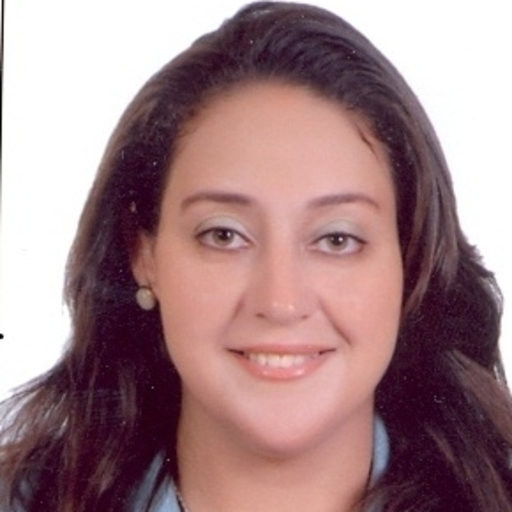 Dr. Amel Abdulla, Associate Professor of Private Law at Carthage University
AMEL ABDULLA is an associate professor of Law at FSJPST, University of Carthage, Tunisia. She previously worked at the College of Law, Sultan Qaboos University (SQU), Oman, from 2008 to 2020, where she was promoted to associate professor. She was the Assistant Dean for postgraduate studies and research at the College of Law (SQU) from 2012 to 2015. Dr. Abdulla is an accredited arbitrator in Omani Courts, a practitioner arbitrator in GCC Arbitration Center, DIAC & CRCICA.
Dr. Abdulla has vast experience in Arab laws. She was formerly a lecturer at the Arab Academy for science, technology, and maritime transport in Egypt and the College of Legal Science in Jendouba-Tunisia.
Dr. Abdulla's areas of specialization include comparative Law, arbitration, banking law, capital market law, commercial companies, international contracts, and investment law. Dr. Abdulla has several publications in Arabic and English, analyzing Arab laws and declaring the attitudes of Arab legislators/ Courts regarding international legal development.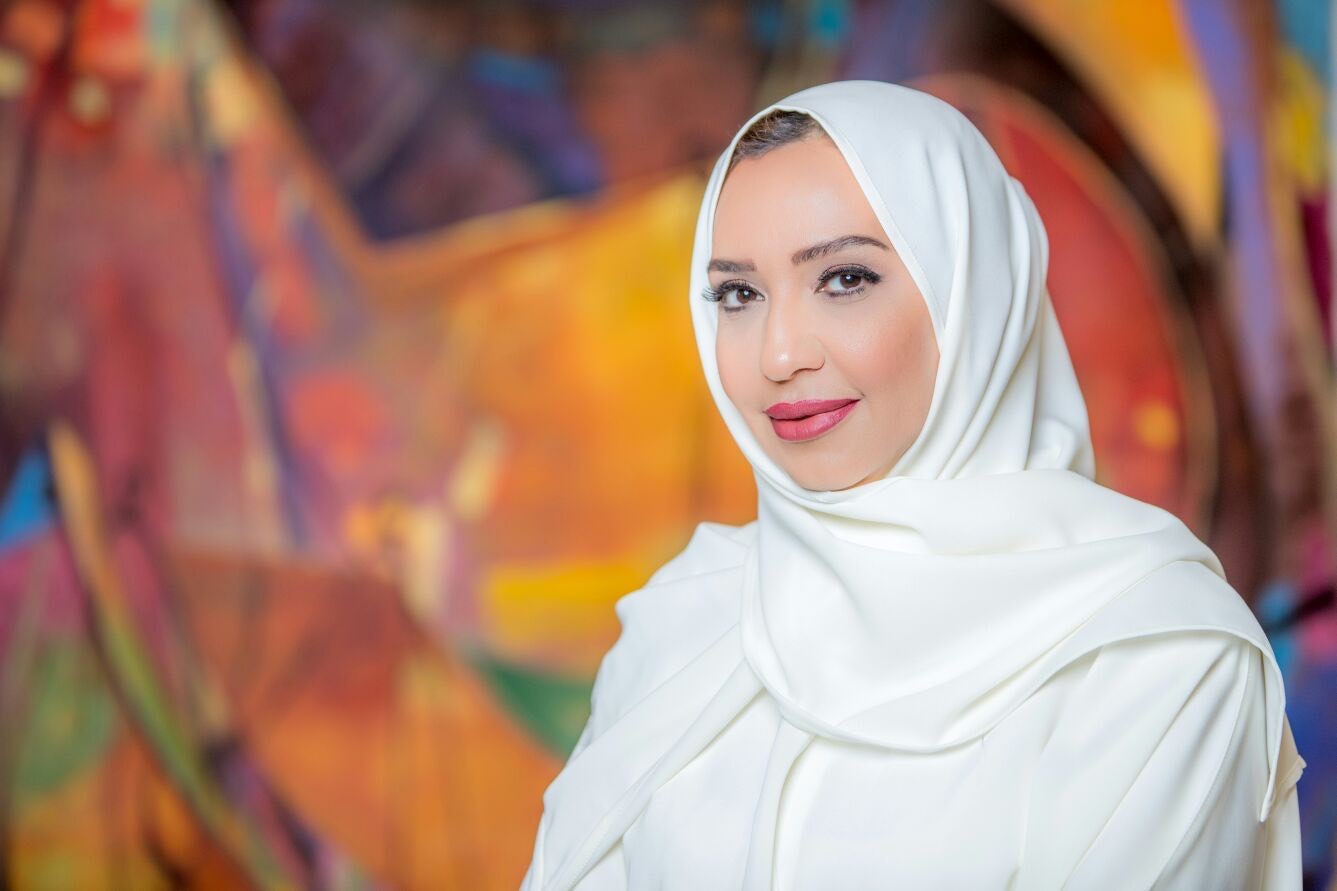 Amal Al Aathem, Board member, Qatar Businesswomen Association
AMAL AL AATHEM is one of the most prominent and proactive Qatari artists today; her reputation as an artist with a real voice and message has won her respect internationally. Her work has been widely exhibited in the region and different parts of the world.
Ms Al Aathem has a very acute and critical eye on social and cultural issues involving women today in the Middle East. Her work is extremely sensitive and very warm at times. In the Contemporary Art Panorama in Qatar today, Ms Al Aathem is definitely one of its refreshing pillars. Having been mentored and inspired by many of the Qatari pioneer artists, she is today a source of inspiration and force for Qatar's very young and aspiring artists. She is seen as an example of fortitude, resilience in her artistic practice, and a strong voice.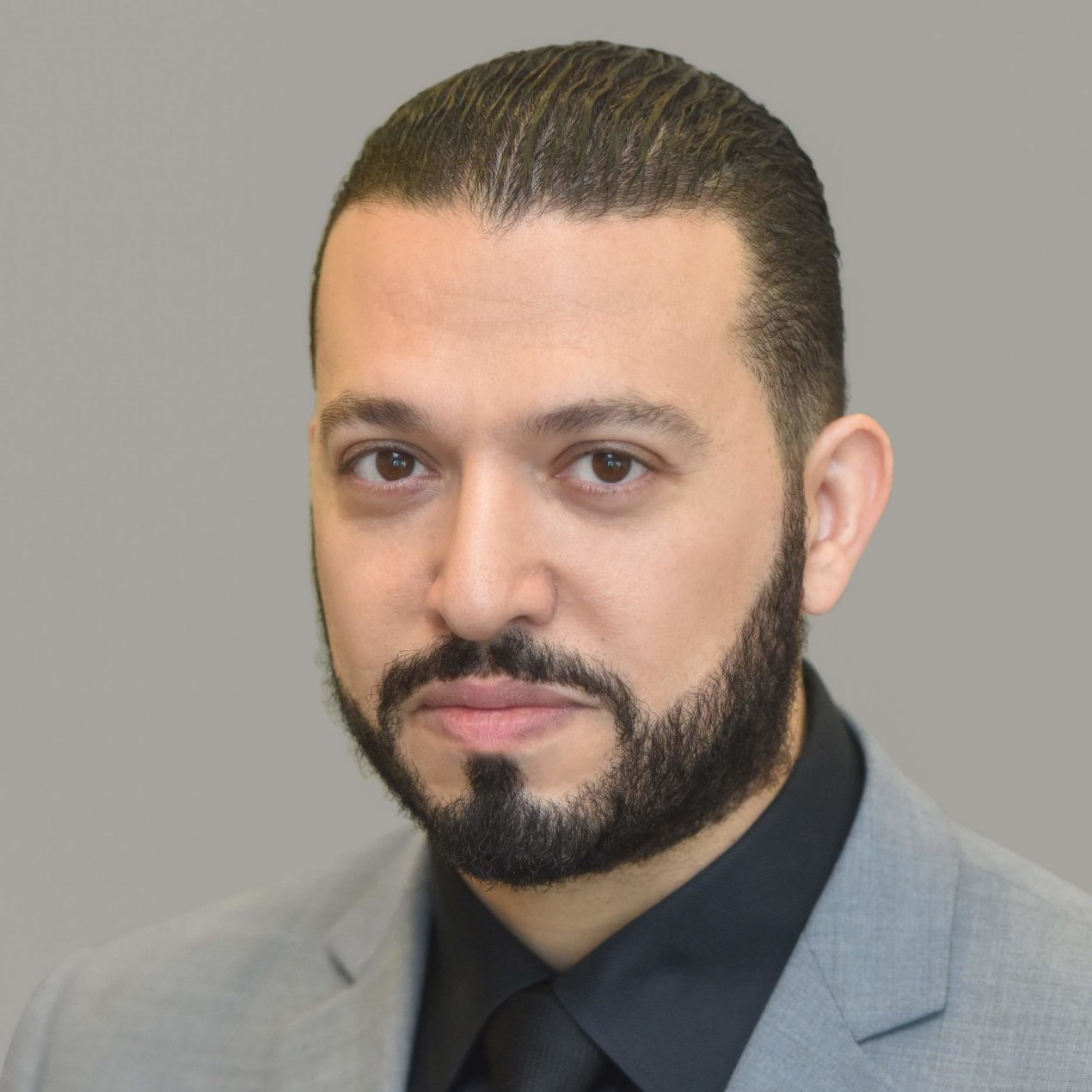 Dr. Zain Al Abdin Sharar, Senior Legal Advisor at the Qatar International Court & Dispute Resolution Centre
ZAIN AL ABDIN SHARAR has over 23 years' experience in the legal field. Prior to joining the QICDRC, Dr. Sharar was the Director of Legal Affairs & Enforcement at the Qatar Financial Markets Authority (QFMA). Dr. Sharar also served for three years on the QFMA's disciplinary committee.
Dr. Sharar has taught corporate law and corporate governance at a number of Australian universities and has provided advice to board members of several Australian publicly listed companies. He worked at Qatar University for three years as an Assistant Professor of Commercial Law, where he taught companies law and arbitration law. He has also taught commercial law and maritime and aviation law at the Ahmad Bin Mohammed Military College in Qatar and has lectured on many topics at the Legal and Judicial Studies Centre at the Qatar Ministry of Justice.
Dr. Sharar is a certified mediator at the Centre for Effective Dispute Resolution in London and a qualified arbitrator at the GCC Commercial Arbitration Centre. He has provided mediation and arbitration services in many commercial and construction cases. He also participates in ADR training programmes.
Dr. Sharar has a Bachelor of Laws, a Master's in International Trade Law, and a Doctor of Legal Sciences from Bond University in Australia, specifically focused on corporate governance.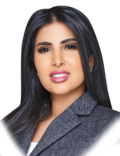 Dr. Bashayer AlMajed, Professor of Law at Kuwait University
BASHAYER AL MAJED is a doctor of law, lecturer, and researcher at Kuwait University, teaching Private Law. She is experienced in providing legal counsel in all aspects of Civil Law. Dr. Bashayer's research area focused on developing the Kuwaiti legal system. Additionally, Dr. Bashayer is an experienced, award-winning public speaker, with a strong presence at academic conferences and on international television, with a strong interest in politics, constitutional law, law and economics, humanitarian issues, and law reforms. She has published articles in a range of academic journals and international broadsheets.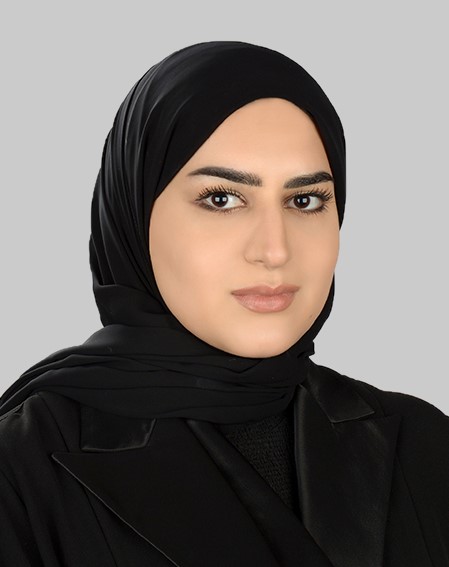 Dr. Fatma Al Mesleh, Vice President for Students Affairs at Lusail University
FATMA M. AL-MESLEH is the Vice President for Students Affairs at Lusail University, which is the first national private university in Qatar. She was assigned as Assistant Dean for Students Affairs from 2017 to 2020 and a Teaching Assistant of Law since 2015 at Qatar University College of Law. She is responsible for developing strategies for students' engagement in the educational process, managing students' grievances and appeal and providing advice, counseling, and orientation to students. She received her master's degree in public law (2017) and her bachelor's degree in law (2014) from Qatar University College of Law. She was the Externship Program Coordinator in 2015, as she was instrumental in building relationships with legal entities in Qatar, including law firms and government institutions. Ms. Al-Mesleh has been awarded the Creative Ideas Award for the Academic Year 2014-2015 at Qatar University College of Law.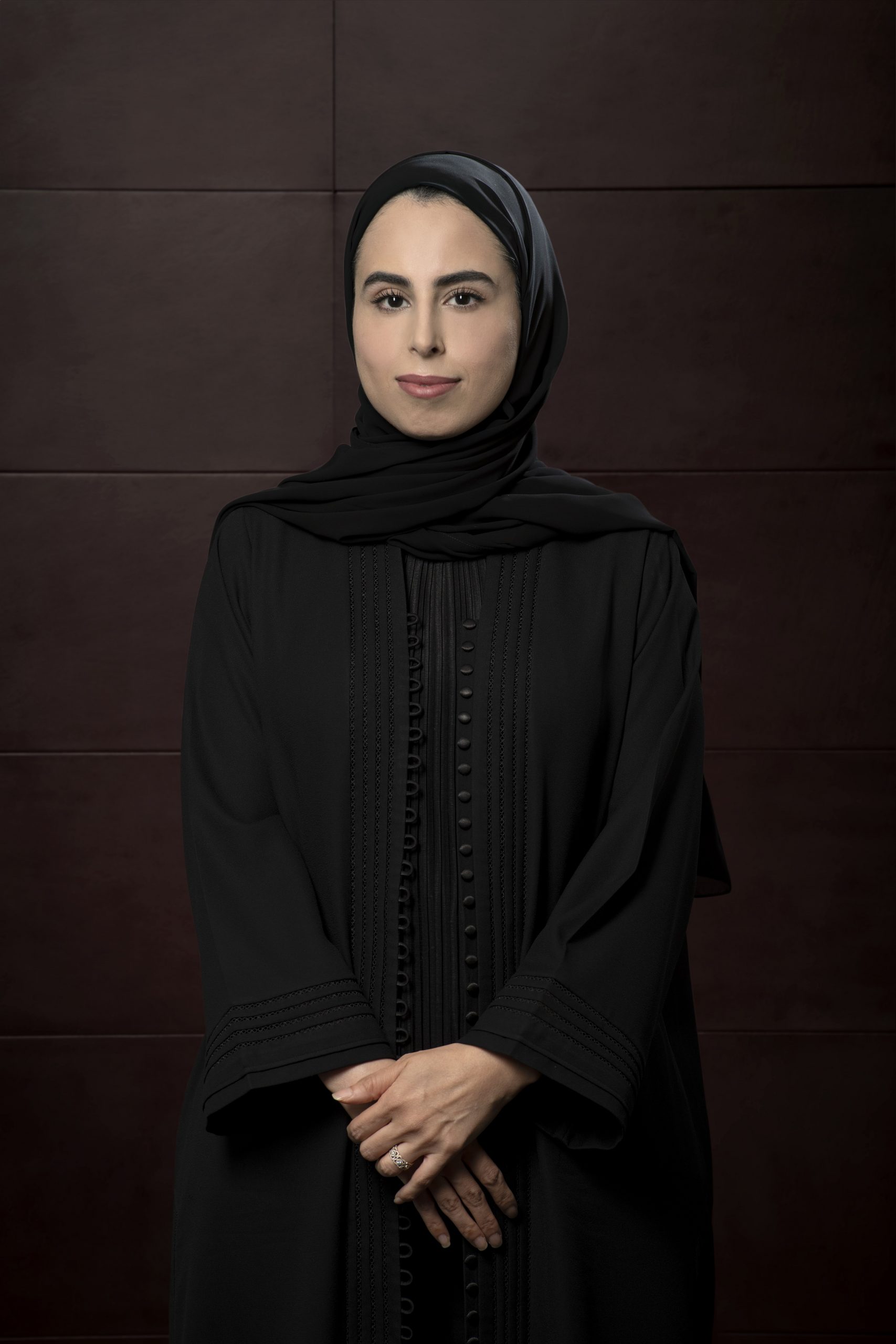 Alya Al Zarooni, Executive Vice President of Operations at DIFC Authority
In her role as Executive Vice President of Operations, ALYA AL ZAROONI oversees a number of internal functions, including Information Technology, Procurement, Administration, Corporate Development, Government Relations, Government and Registry Services. Her prime objective is to ensure DIFC Authority's internal operations are well aligned to support the delivery of the 2024 Strategy and objectives.
Prior to this role, Ms. Al Zarouni held the position of Senior Vice President – Operations at DIFC Authority, and before that was Senior Vice President - Government & Registry Services for five years. In this capacity, she was responsible for driving the strategic direction across the organisations Government Services, Registrar of Companies and Registrar of Properties offices.
Before this, Ms. Al Zarouni worked with the Programme Management Office at DIFC Authority, where she rose from Assistant Manager to Director of Government Services Office. During her tenure, she partly managed and assisted project managers in handling a number of complex projects in the Centre.
Ms. Al Zarouni earned both her BSc in Computer Science and MBA from the American University of Sharjah. She is a PMI Certified Project Management Professional (PMP), an LRQA certified ISO 9000:2000 Series Auditor/ Lead, and an LRQA Certified Internal QMS Auditor. Ms. Al Zarouni has also successfully completed the Young Leaders Program from the Mohammed bin Rashid Centre for Leadership Development.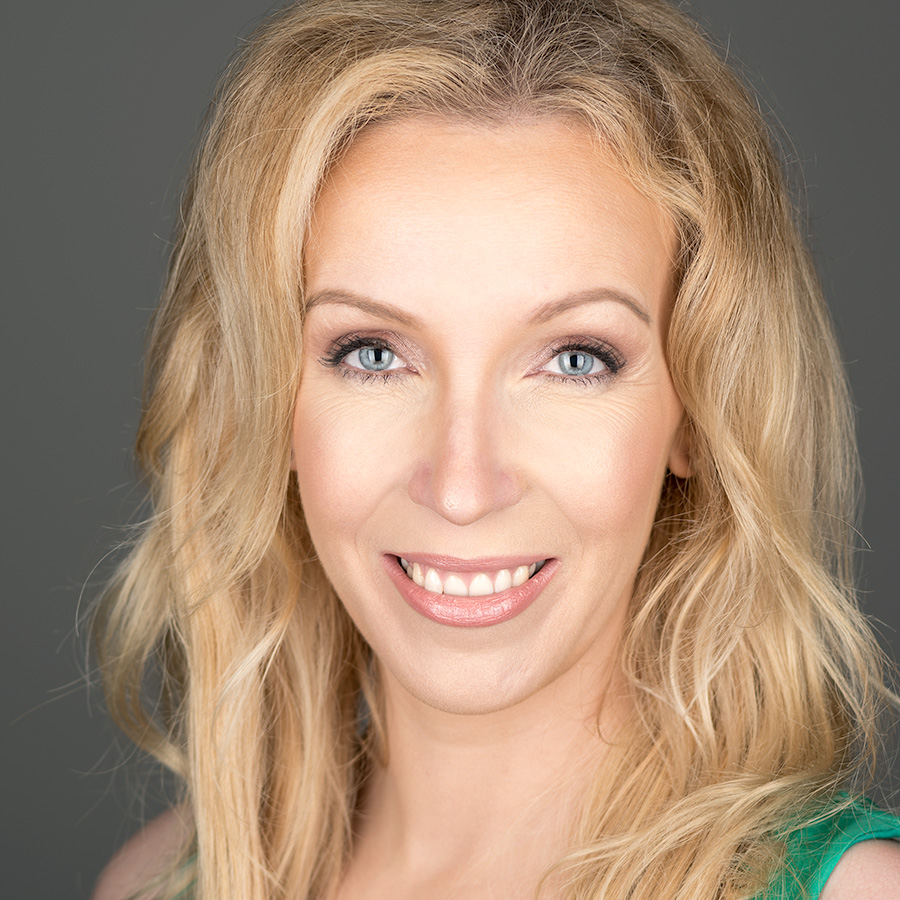 Hilary Bell, Assistant Professor of Law and Juris Doctor Program Coordinator at Hamad Bin Khalifa University, Qatar
HILARY BELL is an assistant professor at the College of Law. She teaches dispute resolution and legal skills courses. In her teaching, Professor Bell leverages her comprehensive legal experience and knowledge to complement academic and scholarly perspectives with that of an experienced practitioner. In addition to teaching, she coaches teams competing in international moot court competitions, including the Vis International Commercial Arbitration Moot and the Philip C. Jessup International Law Moot Court Competition.
Professor Bell has 11 years of professional dispute resolution experience and has practised and taught law in the UK and Qatar. She holds an LL.M (Distinction) in Construction Law and Arbitration from Robert Gordon University and an LL.B (Hons) from the University of Glasgow.
Professor Bell is a solicitor and notary public, a Fellow of the Chartered Institute of Arbitration, a member of the Legal Writing Institute (LWI), a member of the LWI Moot Court Committee, a member of the International Coach Federation, and a Master Practitioner of Neuro-Linguistic Programming.
Professor Bell's scholarship focuses on the interdisciplinary application of educational pedagogy to teaching critical areas of law, including climate law and dispute resolution. She regularly presents to international audiences at education conferences on developing legal skills pedagogy. Additionally, she has written on construction law and the global energy transition.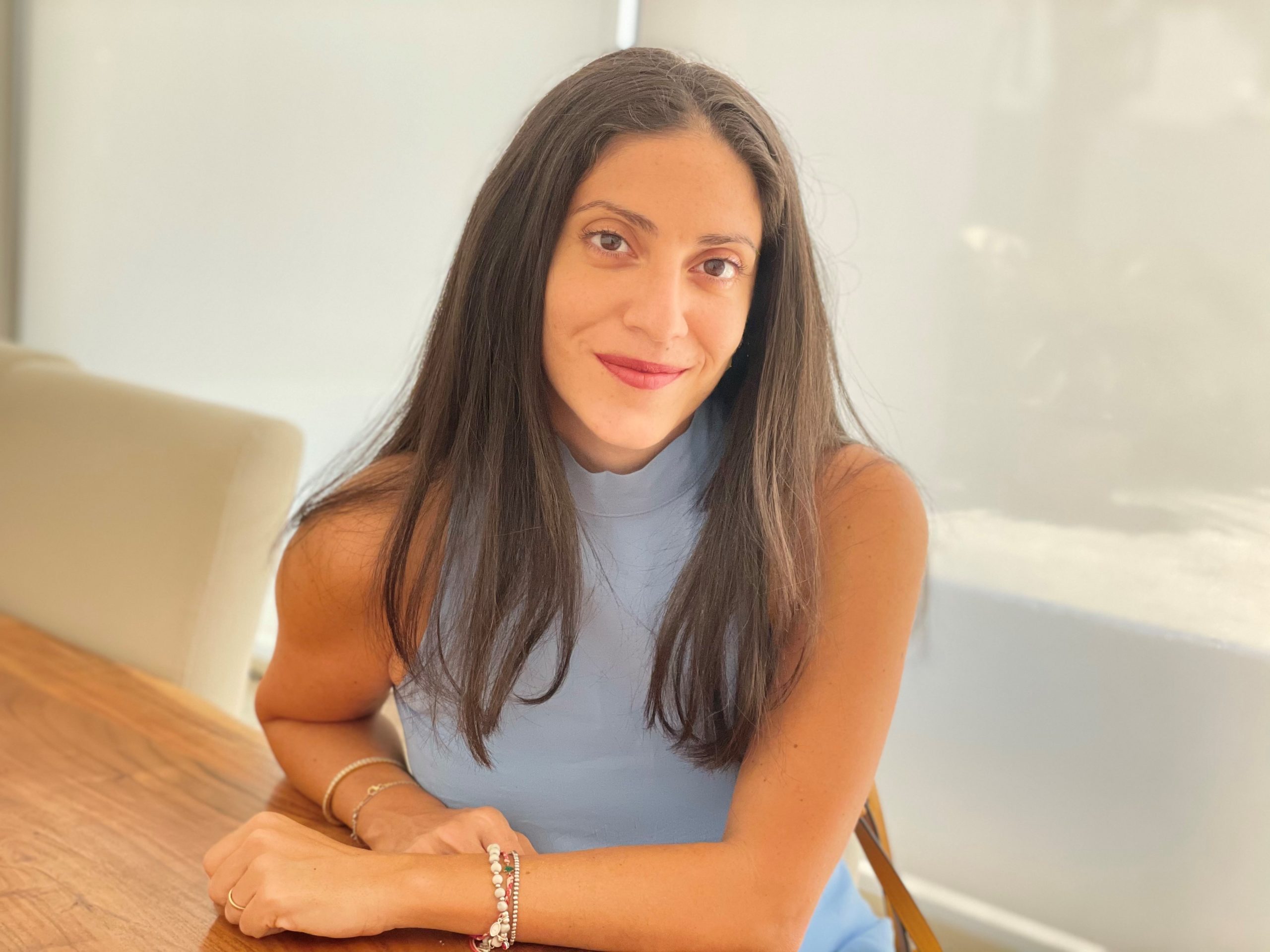 Nada Boutros, Deputy Chief Legal Officer at Chalhoub Group
Originally Lebanese, NADA BOUTROS grew up in a Dubai that looks very different from today's Dubai. She moved to the United States for university and graduated from Stanford with a degree in biology in 2008. She found her calling after a short stint in the legal non-profit world, and obtained her J.D. from Berkeley. She practised as a securities and complex commercial litigation attorney at Latham & Watkins LLP in San Francisco for nearly ten years before moving back to Dubai. In June 2021, she joined the Chalhoub Group, the lead luxury fashion, beauty and gifts retailer in the GCC and larger MENA region, as Deputy Chief Legal Officer.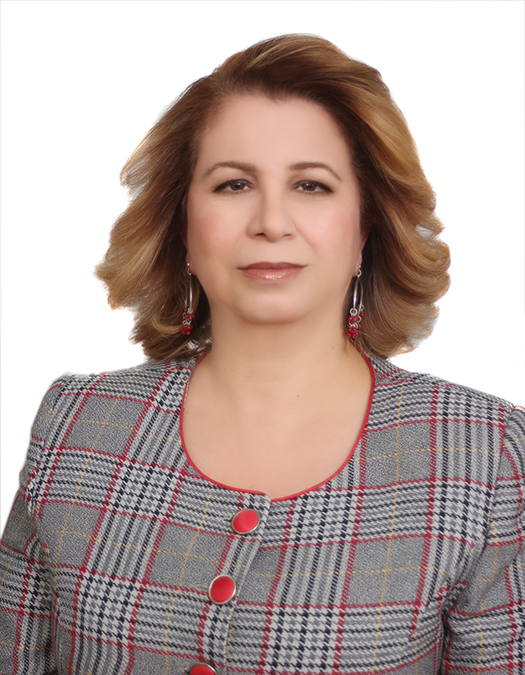 Dr. Najet Brahmi, Professor of Business Law, Lawyer Specialising in Business Law and International Arbitration
A specialist in companies law and arbitration, DR. BRAHMI ZOUAOUI has published numerous articles and books. She most recently acted as a scientific director of a collection of essays entitled La procédure civile dans les pays de l'Union pour la Méditerranée ; approche comparée et internationale (Bruylant 2020). She was also the scientific director of two collective works respectively entitled Les États arabes face à l'arbitrage international : bilan et perspectives (Tunis 2017) and Le nouveau droit de l'investissement en Tunisie : Regards croisés sur l'Europe et l'Afrique (Tunis 2018).
Dr. Brahmi Zouaoui has authored articles published in Revue Tunisienne de Droit (CPU), Tunisian Legal News (Faculty of Law and Political Science of Tunis), La Revue de Droit des Affaires Internationales (Sweet & Maxwell), The MENA Business Law Review (LexisNexis), and La Revue d'Arbitrage et de Médiation (Montreal).
Dr. Brahmi Zouaoui is the Tunis correspondent of the MENA Business Law Review, published by LexisNexis. She is also the Secretary General of the International Alliance of Women Lawyers based in Geneva.
Dr. Brahmi Zouaoui is also an international arbitrator accredited with the Paris International Arbitration Chamber and the Cairo Regional Center for International Commercial Arbitration. She is also an elected member of the scientific council of the Faculty of Law and Political Sciences of Tunis for the 2020-2023 term and Director of the Comparative Law Research Unit of Tunis Elmanar University.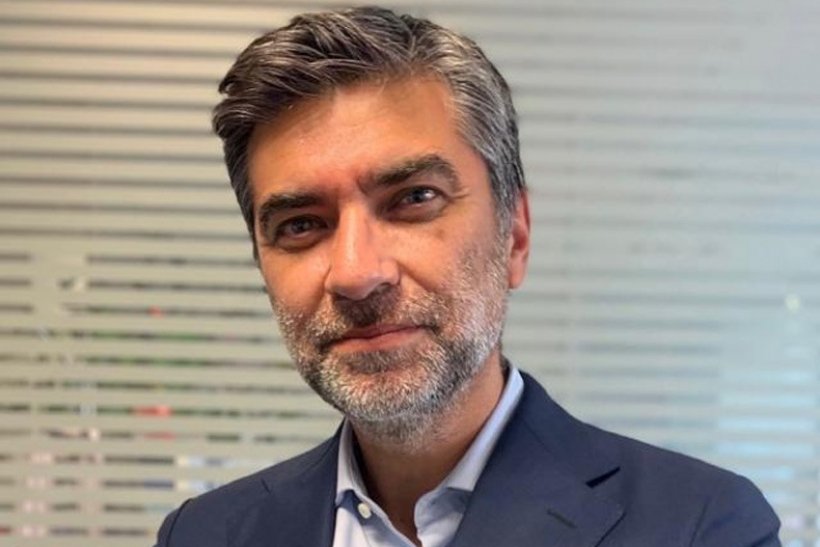 Guillaume Deroubaix, Chief Operating Officer (COO) at LexisNexis France
GUILLAUME DEROUBAIX holds a master's degree in private law, a master's degree in international trade and a master's degree in international business law. Before joining LexisNexis, Guillaume Deroubaix worked in the legal sector for several years. He began his career at LexisNexis France in 2002 where he was Editorial Director for more than seven years before becoming Director of International Development for the EMEA region and General Manager Middle East and North Africa since 2014. He currently serves as Deputy Managing Director of LexisNexis France. He is also a lecturer at the prestigious Panthéon-Assas Law University Paris II.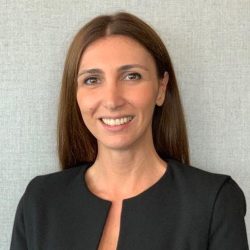 Lauren Djedid, Legal Manager at Qatar Financial Centre (QFC) Authority
LAUREN DJEDID has over ten years of experience within banking and finance legal practices including both transactional and advisory legal work. Before joining the Qatar Financial Centre Authority, Lauren trained and qualified at Clifford Chance LLP where she spent five years as an associate within the Banking and Capital Markets practices in London, Abu Dhabi and Dubai. Subsequently, Lauren held the position of Senior Legal Counsel within the Global Banking & Markets practice of HSBC Bank Middle East in Dubai and supported a broad range of capital financing products and services including bilateral & syndicated lending, mergers & acquisitions, project finance, export finance and financial advisory work.
Lauren currently holds the position of Legal Manager at the Qatar Financial Centre Authority and is responsible for compliance, regulatory and corporate advisory work and implementation.
Lauren completed her undergraduate study in Jurisprudence at Oxford University and a postgraduate degree in law at College of Law, London. Lauren won the "Legal Counsel of the Year" award at the Qatar Business Law Forum in 2019.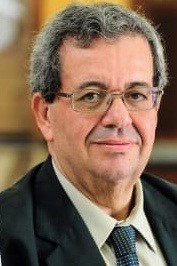 Dr. Hany Dowidar, Legal Advisor at UAE Federal Ministry of Industry and Advanced Technology
Dr. Hany Dowidar is the author of of 26 research papers and 22 textbooks and handbooks in Arabic, English and French concerning the laws of Egypt, Lebanon, and Oman. He is most notably the author of an upcoming textbook on UAE Commercial Law.
Dr. Dowidar was Dean of the College of Law at Sultan Qaboos University (Oman) for 2009 to 2012, Dean of the College of Law at the University of Modern Sciences (UAE) from 2015 to 2016. He was also Legal Expert within Baker & McKenzie-Habib Al-Mollah Law Firm for the issuance of a new Federal Maritime Law of the UAE.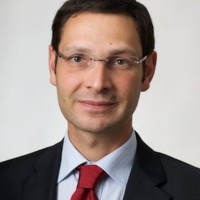 Dr. Luc Grynbaum, Head of the Department of Law, Economics and Management at Sorbonne University, Abu Dhabi
LUC GRYNBAUM is an Associate Professor of Law Faculties at the University of Paris. He specialises in digital business law (including telemedicine), insurance and liability. He is also a member of the Law and Health Institute, University of Paris.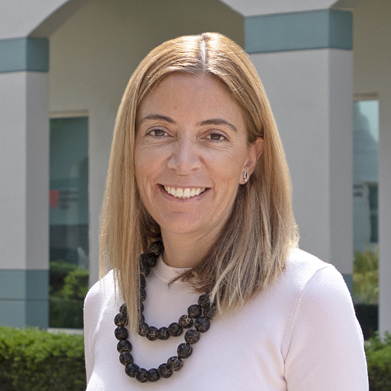 Dr. Tenia Kyriazi, Deputy Director Academic Operations at Middlesex University Dubai
DR TENIA KYRIAZI is the Deputy Director of Academic Operations at Middlesex University Dubai. She holds a Ph.D in International Law, an LL.M in International Law with International Relations, an LL.B, and a Postgraduate Certificate in Higher Education. She is also a Principal Fellow of the Higher Education Academy (UK). Dr. Kyriazi is a member of the Athens Bar Association (Greece) and the Emirates Maritime Arbitration Centre.
Dr. Kyriazi's research interests include international human rights law, international organisations, international judicial organs, and legal education. Her work has been published in many peer-reviewed journals.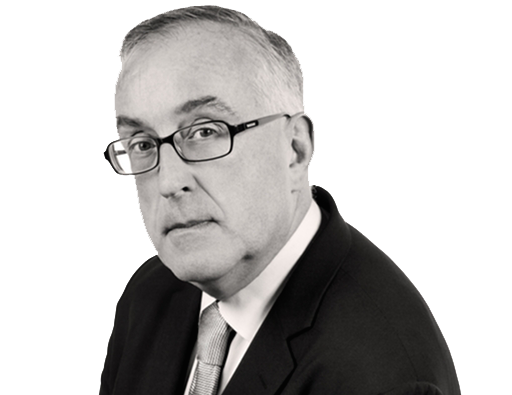 Eric Schell, Cabinet Schell / ADVOCAXIO / The Global Diwan
ERIC SCHELL, a specialist in public affairs and institutional relations, possesses a thorough knowledge of public authorities in France and the European Union, at the level of local authorities, the prefectural administration, ministerial cabinets, the administration of ministries, and French and European parliamentarians.
Eric also knows the decision-making mechanisms in professional associations, organizations, federations, political parties, and the main opinion leaders. He participated in the first impetus of decentralization from 1983 in professional functions in local authorities Saint Etienne then in Orléans, Caen, and Tours. He served as director of cabinet to a president of the general council, vice-president of the Senate, two senator-mayors of large cities, and adviser to a regional president.
Responsible for economic development and international promotion for public authorities, he has been in regular contact with private companies and is therefore familiar with the issues of competition and competitiveness.
Speaking English and German, Eric Schell has an international outlook, materialized by numerous business and tourism promotion missions in the United States, Japan, China, and many European countries.
He holds a CPA diploma (MBA from the HEC group issued by the CCI of Paris).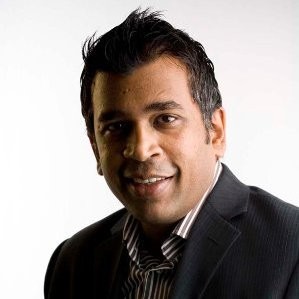 Sudesh Shankar, Publisher at Niche Publishers and Director of Hospitality at BDC Holdings
SUDESH SHANKAR is an experienced publisher with a demonstrated history of success working in the publishing industry. Over the past seven years, he has forayed into the ever-challenging industry of Food & Beverage and Hospitality in India, UAE, and Indonesia. Sudesh is skilled in Negotiation, Business Planning, Sales, Sales Management, and Corporate Communications.